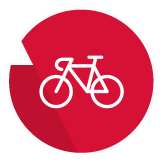 PHYSICAL PREPARATION
We make a personalised plan, either if your goal is the local group rides, the long solo adventures or if you are seeking your highest level of performance. The training will be individualised and suit riders on all different levels.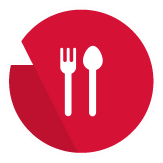 SPORT NUTRITION
One of the basics in your preparation is to understand how to recover and prepare for your challenges with a personal diet plan.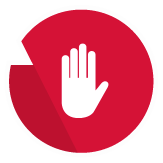 RECOVERY AND PHYSICAL TREATMENT
Recover and get your body ready, whether you need to heal your sore muscles, prevent or recover from injuries. We will give all our knowledge at your service.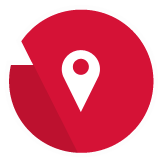 TRAINING AND TESTS
We are by you side to conquer your challenges. To make the best possible plan, we make a consultation and study your capacity (strength and development areas) so we can make a wide understanding of your potential and and make sure you will reach your maximum performance.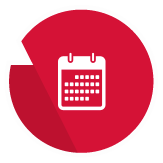 SUPERVISION AND FEEDBACK
We are at you disposition all the way, both to discuss and share opinions, listen to your experiences, and adjust the training plan accordingly after daily feedbacks.